Classes are great, but sometimes every actor needs a little special attention. Whether it's preparing for college or professional auditions, or just building a strong technique, nearly every performer, of any age, sometimes calls on a private coach.
Broadway Workshop has a number of outstanding teachers who have proven themselves with young artists. When you schedule your appointment, we will do our utmost to pair your child with the coach who will bring out their personal best.
Acting Coaching
Work with Broadway Workshop director MARC TUMMINELLI or one of the amazing coaches on Broadway Workshop's team. We offer a comprehensive approach to help young actors sharpen their audition skills, understand direction and adjustments, make strong choices, relax and have confidence, and create natural and believable characters that are uniquely their own.
Coachings can be focused on:
General acting work – a mix of monologues, scenes and acting exercises to further gain performance skills.
Audition Preparation – work directly on sides/scenes for a film, TV or theatre auditions.
Private Acting coachings are held in professional studio spaces in Midtown Manhattan or on Skype. For the most up-to-date coaching rates, please email us at [email protected]. Our coaching team is also available to work on song selections for auditions for an additional accompanist fee.
MORE INFO ON COACHING WITH MARC TUMMINELLI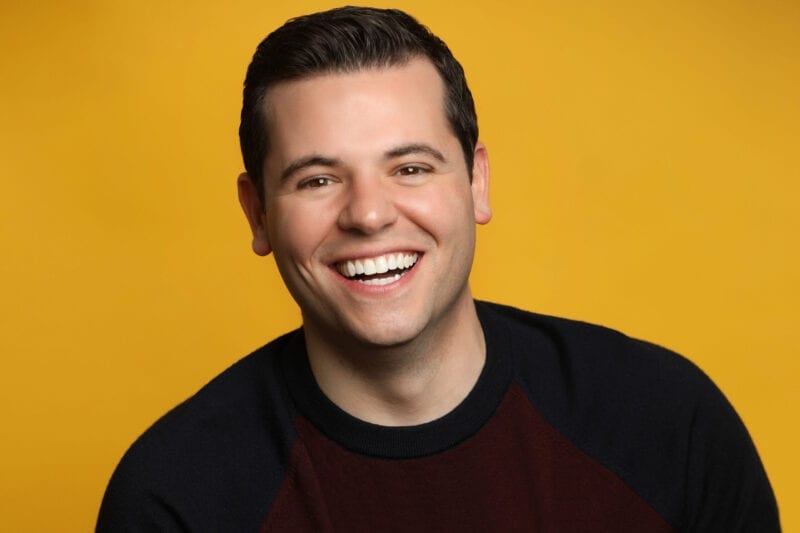 Marc works with actors on how to approach material and help them sharpen their audition skills, understand direction and adjustments, make strong choices, relax and most of all, have confidence. During coaching sessions students will work on audition scenes/sides, monologues or other material they might want to focus on. If a student is looking to work on a song or musical material, we can have a musical director create a piano track or use any online accompaniment. Marc can also suggest rep to use for future auditions.
Marc's private acting coachings take place online using Skype or Facetime. The rate for an online coaching is $100. All coaching sessions are 50 minutes.
Marc specializes in college audition pieces and audition preparation. His students are currently attending Boston Conservatory, Boston University, Carnegie Mellon, Cincinnati Conservatory, Elon University, Emerson College, Ithaca College, Marymount Manhattan College, University of Michigan, NYU, Brown, Pace University and Syracuse University. He is also the leading coach for New York performing arts high school auditions. Over 60 of Marc's students have made their way from the classroom to the Broadway stage, Marc's students are currently appearing on Broadway (Dear Evan Hansen, Harry Potter, Beetlejuice, Mrs. Doubtfire, West Side Story, Mean Girls), in commercials and on television.
Vocal Lessons
Broadway Workshop does not offer voice lessons, but we are happy to recommend a list of professionals vocal teachers who can work with students on vocal production, vocal technique, sight-singing and ear training.
For a list of recommended teachers, e-mail us.