February 27, 2021
Ages: 10-18
Ethan Slater Online Workshop
Saturday, February 27th, 2021
3:30pm – 5:00pm ET (Eastern Time)
Ages: 10-18
Zoom Online Intensive
$85
Tony Award Nominee ETHAN SLATER will work with each student on audition technique and song interpretation in this special online master class. We will focus on giving actors the opportunity to bring their audition and performance skills to the next level and how to better connect to their audition material. Students will also take part in a Q&A with Ethan and the Broadway Workshop team.
Each student should prepare one musical theatre song of their choice for this workshop and have an accompaniment track in the correct key. This is an online workshop through Zoom.
Class is limited to 9 students.
Ethan Slater made his Broadway debut as SpongeBob in SpongeBob SquarePants. His recent credits include the world premiere of SpongeBob in Chicago and Modell in Diner at DTC (Dir. Kathleen Marshall). Off-Broadway, he's been seen in Baghdaddy (St. Luke's), PEMDAS (59e59), Claudio Quest (NYMF), What We Know (Teatro Circulo) and Independents (FringeNYC). His film/television work includes Fosse(FX), Lightning Bugs in a Jar (Cannes 2015) and EVOL and the web series Redheads Anonymous and New Mayor of New York.
MORE ON BROADWAY WORKSHOP: ONLINE WORKSHOPS
Things you'll need to participate in our Broadway Workshop Online Workshop Series:
A computer or device (such as a phone or tablet) with internet connection
A 16-32 bar accompaniment track for your song
A second device (phone or tablet) to play your 16-32 bar accompaniment track
Zoom – available through download at www.Zoom.com
MUSIC:
Students will need one (1) musical theatre or pop/rock audition song in the correct key for this workshop. We will only be focusing on ONE 16/32 bar musical cut in this class. If possible please have a second song to be used as backup. We suggest that you do not sing songs currently on Broadway. You need a track to sing along with, you can try to find a track on-line or you can feel free to email our musical directors to create a track for you (INFO BELOW).
If you are looking for song suggestions – Click HERE to browse for song cuts.
TRACKS:
We have put together a list of helpful places to find tracks for your musical theater/pop songs.
www.musicalpracticetracks.com
www.pianotrax.com
www.andrewmbyrne.com/musical-theater-anthologies-audio
Broadway Workshop Musical Directors:
Sarah Statler – songbirdsfs@yahoo.com
Greg Kenna – gregkenna@gmail.com
Please email info@broadwayworkshop.com with any questions at all about this workshop.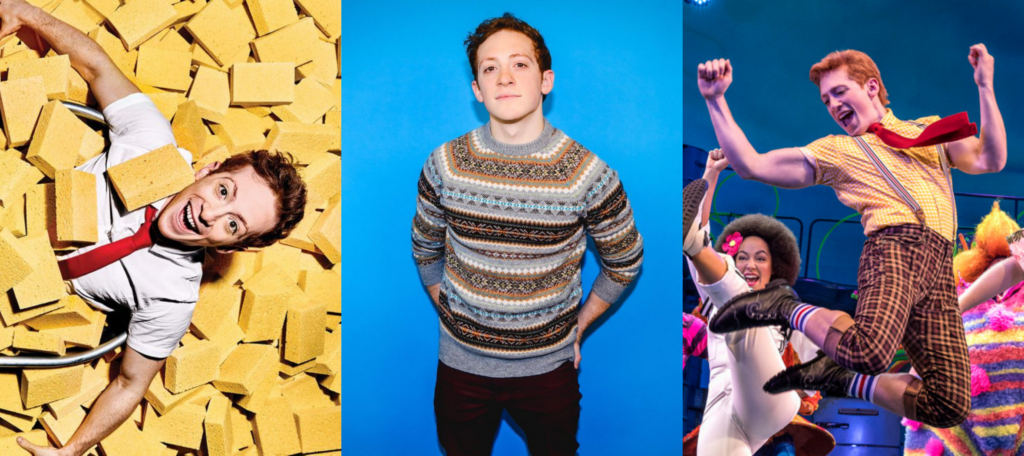 Program Faculty
Click an instructor's headshot to learn more.