October 15, 2022
Ages: 8-14
10:00 am - 2:00 pm
Location: Ripley Grier Studios
520 8th Ave - 16th Floor
NYC
Fee: $195
Register Now
Join us for this very special workshop with Broadway star – Allie Trimm and one of the leading casting directors in NYC – Kevin Metzger-Timson of Tara Rubin Casting!
Date: Saturday October 15, 2022
Time: 10AM – 2PM
Ages: 8-14
Location: Ripley Grier Studios – 520 8th Ave
16th Floor (Between 37th/38th St.)
Cost: $195
We are thrilled to welcome Broadway star – ALLIE TRIMM for her first workshop with us. Allie is currently part of the Broadway cast of Wicked. Her other Broadway credits include Patrice in the original cast of 13: The Musical on Broadway and Kim MacAffe in the Broadway revival of Bye Bye Birdie. As one of the leading a child actors on Broadway, Allie will share her special insights on how a young performer can bring their own unique spin to their audition and performance material.
In the first part of this class, each student will get to work with Allie, our musical director (TBA) and Broadway Workshop director – MARC TUMMINELLI on their musical theater song selections. Our team will focus on helping students find a better connection to their songs as well as help with musicality and finding more confidence in their performances.
After a short lunch break, students will then perform their audition cut for a BROADWAY CASTING DIRECTOR – KEVIN METZGER-TIMSON of Tara Rubin Casting. Our guest casting director will share their thoughts on how to take our student's performances to the next level and share their industry opinion on how to best stand out when auditioning for a casting team. Our Broadway casting director will end the workshop with a Q&A and take questions about the casting process, auditions and the common mistakes young performers can make in the room or during video auditions.
This workshop will inspire each student to work to their fullest potential and enjoy the process of auditioning and performing!
STUDENTS SHOULD HAVE 1 or 2 MUSICAL THEATRE SONGS PREPARED FOR THIS WORKSHOP. We will only focus on one 16/32 bar cut (around 1 minute cut). Each student will need 1 copy of their photo (snapshots are fine) and resumes. Please make sure your sheet music is in the correct key. Live accompanist/musical director will be playing our students song selections. No tracks will be used in this workshop. Please have your music memorized and place music in a binder.
​Great resources for sheet music and song selections:
https://performerstuff.com
http://www.sheetmusicplus.com
http://musicnotes.com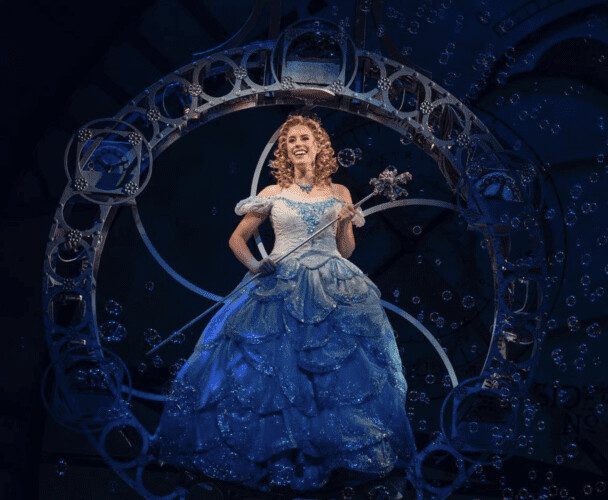 *COVID-19 SAFETY PROTOCOLS AND PROCEDURES FOR THIS WORKSHOP
We are requesting all of our student provide proof of vaccination before your arrival at the studios OR proof of a standard negative COVID-19 test within 24 hours of the start of the program. If registered students are experiencing any symptoms of COVID-19, and let us know immediately.
Program Faculty
Click an instructor's headshot to learn more.